Etsy Finds - Simply Sagittarius
Sagittarians are born between 22 November and 21 December and are said to be independent, optimistic and . Its name is Latin for the archer and is commonly represented as a centaur pulling-back a bow. These Zodiac kits are a perfect birthday gift! 
Create the project or give the entire gift to all  your crafty friends.
Stitchonomy's Sagittarius cross stitch kit was featured in the Etsy Finds e-mail of November 5th!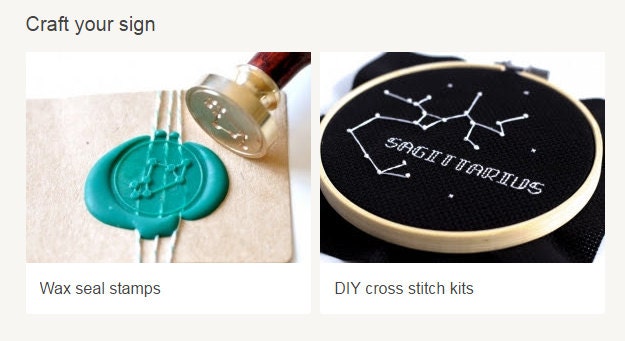 And in the Editor's Pick Zodiac gift guide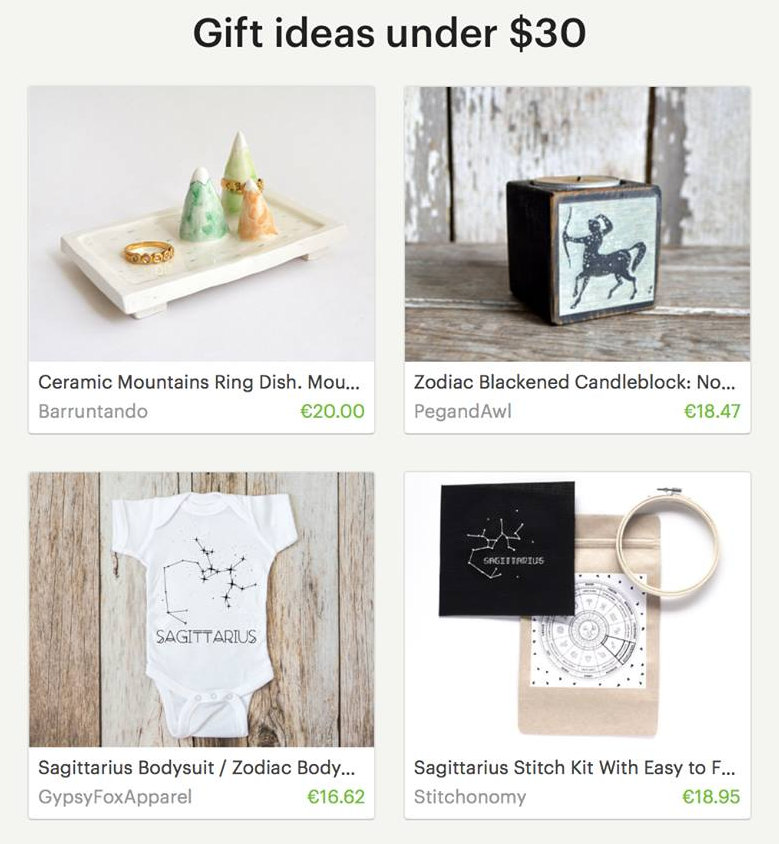 Shop Stitchonomy cross stitch kits now!